Duane Sharp- ' Neely '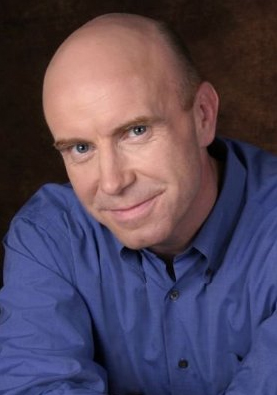 Kansas City-born Duane Sharp started acting and boxing at the age of ten. He moved to Chicago after graduating from the University of Kansas and studied improvisation at The Second City and Improv Olympia with Charna Halpern and the late Del Close. Duane continues to live and work in Chicago, where he has done almost everything in the performance realm but disc jockey. He is an active Black Belt in Shidokan Karate, a Brazillian Jiu-Jitsu NAGA 2006 Champion, a Weekend War kickboxing winner, a veteran of 60 amateur boxing matches and a fight choreographer.
Duane's film credits include Road to Perdition (2002) as Father Callaway; Stir of Echoes (1999) as a Polish priest; the lead role in Zen Noir (2004) (Winner Best Feature at the D.C., Rhode Island and Moondance festivals) as a hardboiled detective who becomes a Zen monk; Dark (2003) (2003 Toronto Film Festival Selection) as a homeless religious zealot; and The Godfather of Green Bay (2005), which ends the string of spiritual roles, as Sheriff Artie, who attempts to rescue Lauren Holly and arrest Tony Goldwyn while high on reefer and Ring Dings. He continues the twisted law enforcement theme as a sadistic CIA interrogator in The Sleeper (2005); in Totally Confused (1998) he is a talent agent who is a pathological liar; in Butch Camp (1996) a stuffy bank manager who is a transvestite. For TV he has appeared on "Early Edition" (1996) and Kevin's Room (2001) (TV) (2003 first-place TV Special Black History Hall of Fame). He has been seen or heard in in over 100 commercials and over 200 training videos. Duane is the voice of the ring announcer and Herbie the trainer in EA Sports' Fight Night 3 video game. In Chicago theater Duane has performed with The Goodman, Steppenwolf, Chicago Shakespeare, The Court, Apple Tree, Shaw Chicago, Bailiwick, and many other area theaters.
Tiffini Funches- ' Mary Williams '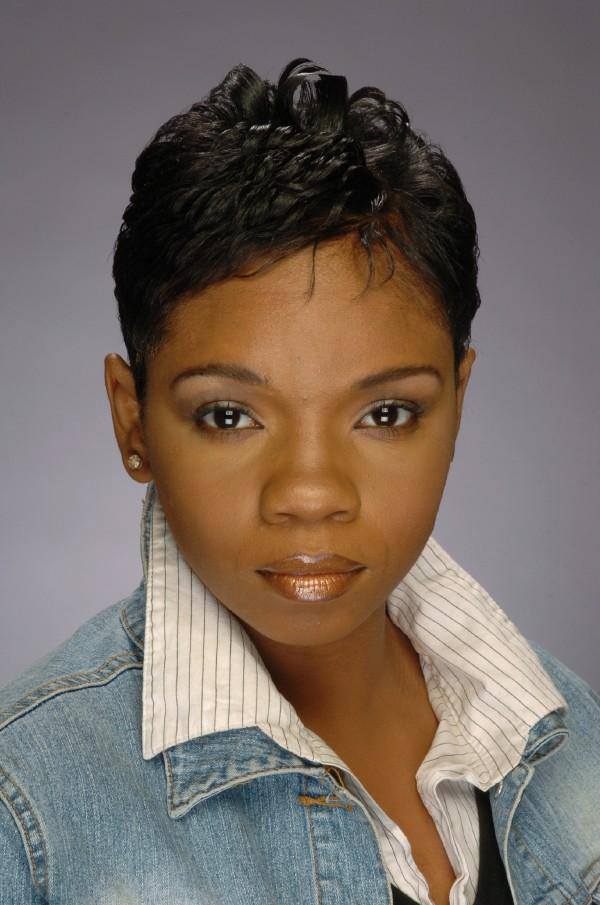 Tiffini Funches has been pursuing acting for 18 years. She's been cast in many plays held in local theatres and has acted in many independent films that have been submitted to film festivals. Her speaking part in "The Lakehouse" starring Keanu Reeves and Sandra Bullock, has afforded her the priveledge to join the Screen Actors Guild (SAG), the most renown union for all of Hollywood's actors. Her credentials are not only acting in front of the camera but directing behind the scenes as well. She's directed a few independent films including a kids TV pilot entitled "Danny Donuts" in 2005 and co-directed a comedic feature film entitled "My Phamily BBQ" in 2003, which is currently being sold at Blockbuster Video and other video stores. In 2006, the Lord has blessed her with her own production company, Your Majesty Entertainment (YME), where she is the writer, director, producer and lead female actress for biblical stageplays that she puts on annually. Her favorite scripture for this career is Proverbs 18:16 "A man's gift makes room for him and brings him before great men." God bless.
John Shane- screenwriter/director/producer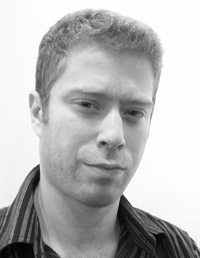 JJohn Shane has been writing and directing for a number of years now. This is the first time John Shane has adapted a work. In this case, the short story " The Long Silence After". John Shane has previously produced the sketch comedy series " Reel Cool Time". Before that, he and his brother Andre made the short film "Shotgun Love". John is currently working on the pilot for an animation sitcom called " Rock and Roll Island". He also produces and works on TV, film and corporate video. John comes from an American Russian background and studied painting at Northern Illinois Unversity where he received his BFA.
Ed Gorman- writer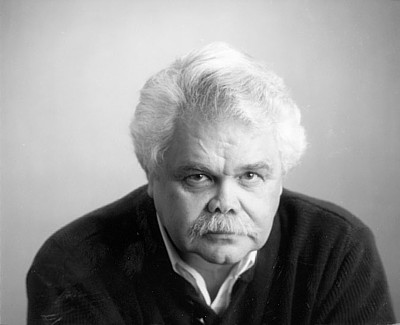 An award winning American author best known for his crime and mystery fiction. He wrote The Poker Club which is currently in post production for a film of the same name directed by Tim McCann.
He has written under many Pseudonyms including "E. J. Gorman" and "Daniel Ransom." He won a Spur Award for Best Short Fiction for his short story "The Face" in 1992. His fiction collection Cages was nominated for the 1995 Bram Stoker Award for Best Fiction Collection. His collection The Dark Fantastic was nominated for the same award in 2001.
He has contributed to many magazines and other publications including Xero, Black Lizard, Cemetery Dance, the anthology Tales of Zorro, and many more
Steven Halpern- Composer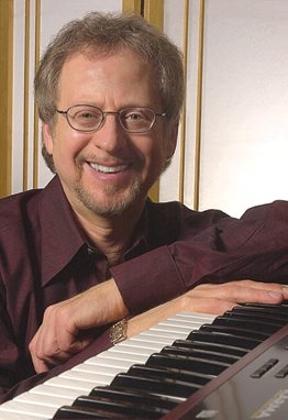 Steven Halpern is a New Age musician.
Halpern played trumpet and guitar on the New York City jazz scene in the 1960s, but became disenchanted with this scene and moved to California. There he began exploring the idea of creating music entirely for the purpose of relaxation, which he called "anti-frantic alternative" music.[1] He began creating soundscapes which did not adhere to traditional Western tonality, but which instead consisted of static, minimalist electric piano textures inspired by Eastern music. He is a proponent of theories which emphasize the healing properties of music.
Since his first record of new age material was released in 1975, he has recorded more than 50 albums. The most commercially successful of these was 2000's Deja-Blues, which reached #18 on the U.S. Billboard Top New Age Albums chart.[2] He is also the author of two books, Tuning the Human Instrument and Sound Health.